What kind of indoor furniture should be in the living room? Perhaps many of you would answer sofa or couch to be used in the living room. Well, why do not use other kind of indoor wood furniture, like benches or day bed to enhance your living room, instead of using common furniture. Actually, benches or day bed is not a new kinds of furniture used in the living room, but in modern interior, sofa, couch and coffee table dominate all the modern living room.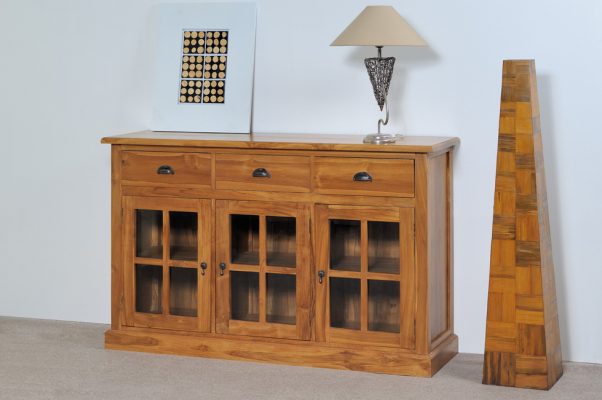 Bench reminds us to garden or outdoors because it is common to see benches on garden, park or other public spaces. Bench usually made from wood, but along with its development, the material used is also combined with a metal or others. It has simple designs that are perfect to modern style of interior design. Benches puts function to priority, thus it will not manufacture in fully crafted or many ornaments. As it is made from wood, of course it not comfortable enough when we sit too long on it. Put soft cushions and small pillow to comfort everyone who sits on it. Do not forget to use colorful pillow or cushion to add an accent in it.
Indoor wood furniture is made to improve you houses, find the appropriate one with your interior. Therefore, it will blend with appearance of other existing wood furniture. Do not buy every wood furniture that looks good at stores, perhaps it does not fit to your at home. Plan it carefully, the size with the space available, style and color if needed, to avoid over sized or mismatch furniture.